Venue
AVSS 2019 will be held at the University of Taipei (UTaipei) - Bo-Ai Campus, which is at the heart of Taipei City - a few minutes walk to the Presidential Office Building, National Museums, Memorial Squares, parks, metro, shipping and dining areas (see Tour/Attractions page for details). Conference and Workshop meeting rooms are in the Gong-Cheng Building.
Address:
1 Aiguo West Road, Zhongzheng District, Taipei City, Taiwan 110
博愛校區: 10048 臺北市中正區愛國西路一號 Tel: 02-2311-3040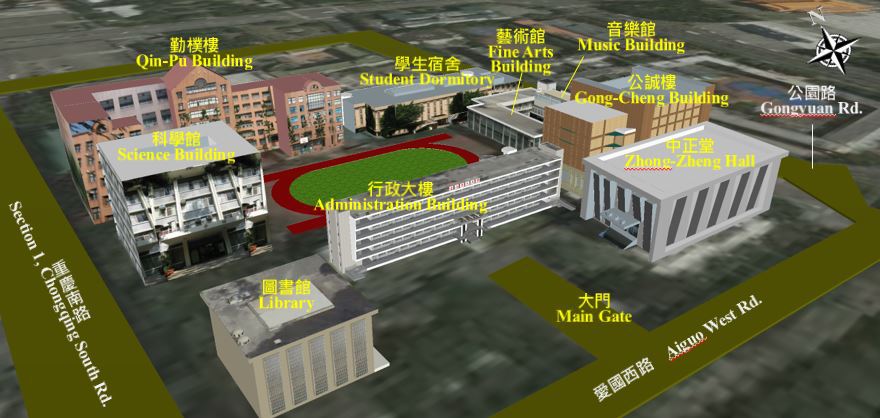 Picture from UTaipei official
campus map
.
Meeting Rooms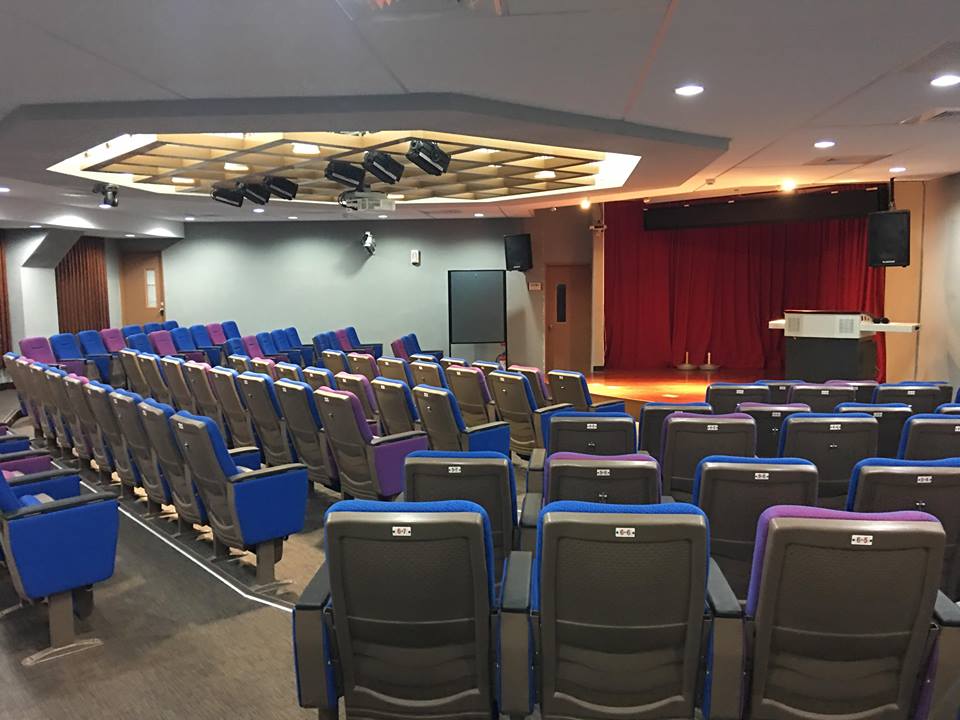 Map
[Insert Google Map View]
To be updated.